INVEST IN MAKING EARTH HABITABLE FOR THE GENERATION UNBORN
INVEST IN MAKING EARTH
HABITABLE FOR THE GENERATION
UNBORN
Together, we can make this planet a safer place by rising up, raising our voices and adding to the clear message that climate change is real, we are responsible and we must act now!
BE A CLIMATE INVESTMENT PARTNER
Climate Investment Partners support countries in reaching ambitious climate goals by decluttering the climate finance space and facilitating investments in climate action.
Our Platform's first focus is on decarbonisation and clean energy. It will then expand to other key areas like commodity exchanges in order to facilitate investments to build a climate-resilient future.
Let's transform the world together.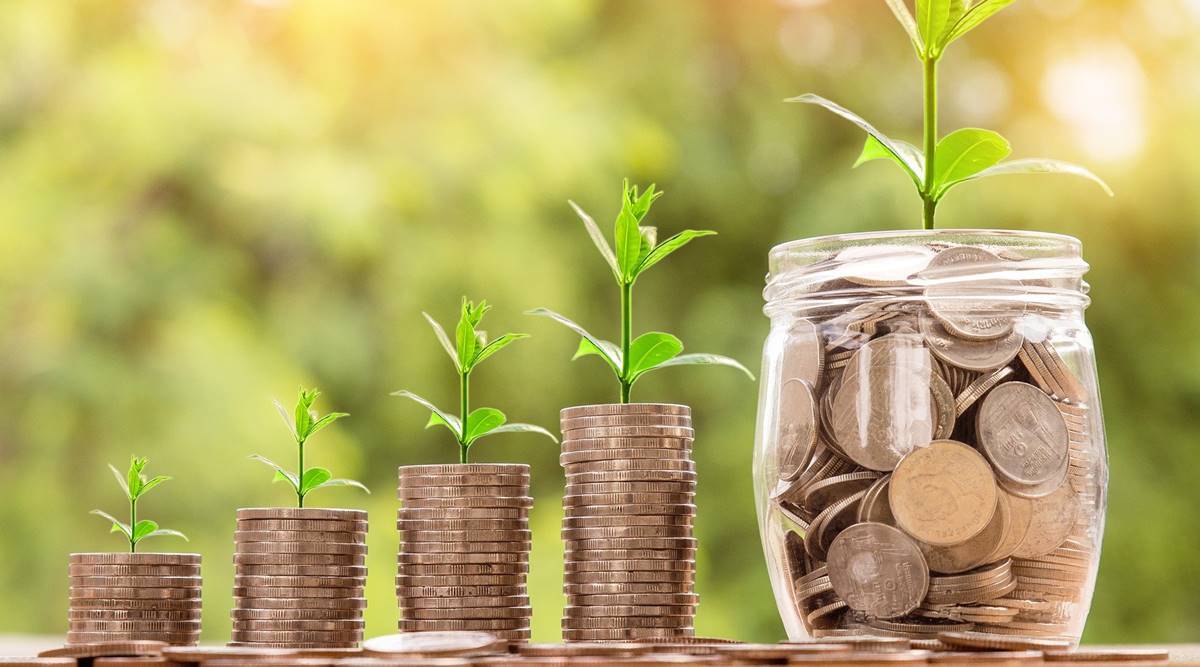 Fund A Project
Partner with us by funding some projects which will help us bridge the gap between global warming and eco-friendly environment.​
Get Started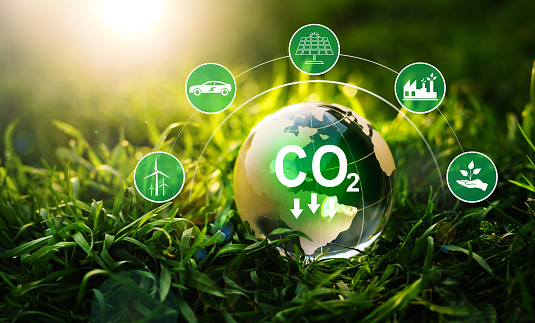 Develop A Project
List those projects in which you wish to carry out to make our planet a much more conducive place and earn carbon tokens.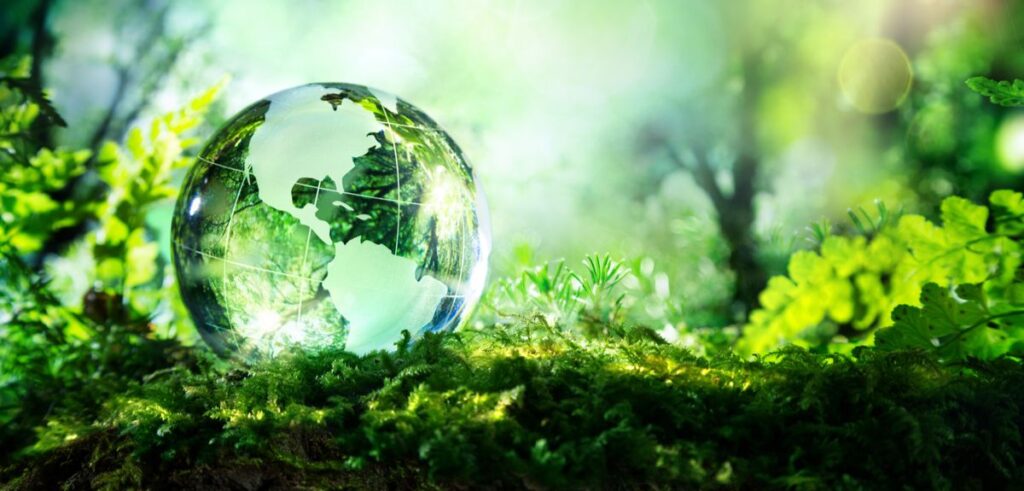 Support A Project
Becoming part of history today by taking a bold step to change the world through actively supporting the offset of carbon in our environment.