Why you should electric vehicle
Climate change is real and humans are responsible
The impacts are serious and we must act now
An earth-responsible carbon and commodity exchange platform building on renowned legacies by driving sustainable initiatives to preserve the earth and achieving 'net-zero' at the mid-century.
An independent climate finance and auditing firm born on the floors of COP 25. We have a globally accredited sustainable approach that ensures every carbon offsetting project not only contributes towards limiting global warming but moves collective action closer to actualizing net- zero political economy, environmental justice, pollution dissolution, Vision 2030 SDG goals & The Paris agreement.
Let's transform the world together.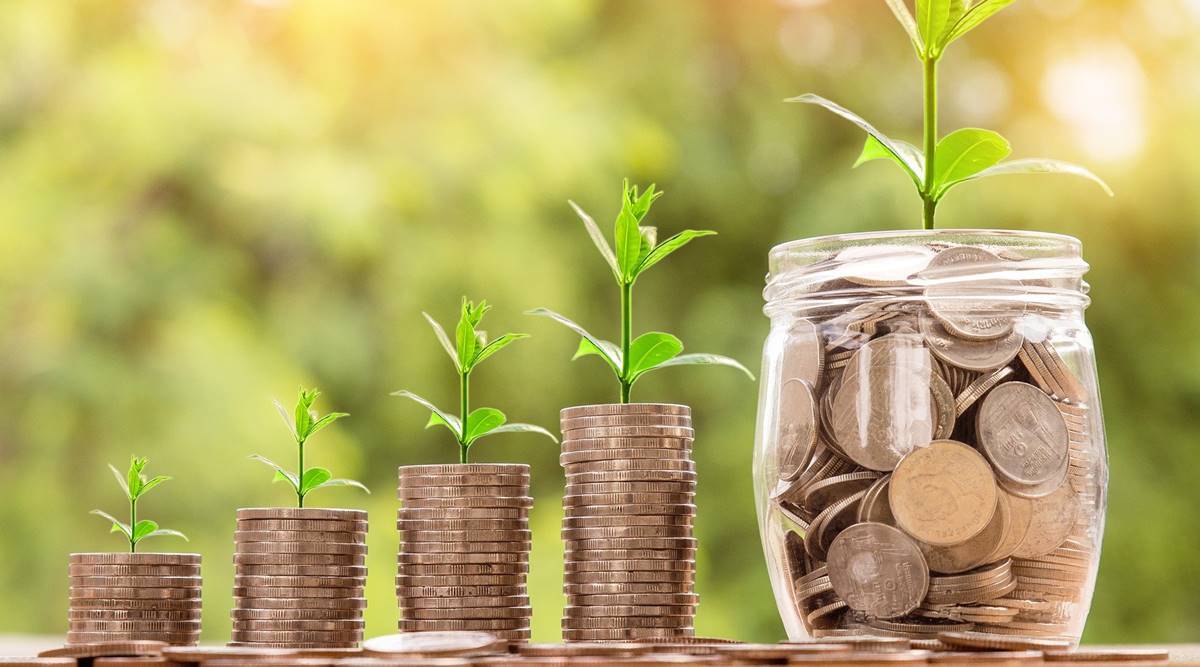 Fund A Project
Partner with us by funding some projects which will help us bridge the gap between global warming and eco-friendly environment.​
Get Started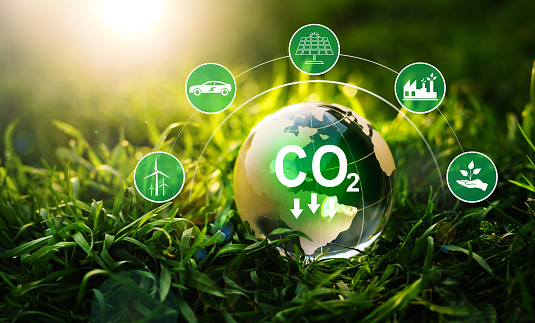 Develop A Project
List those projects in which you wish to carry out to make our planet a much more conducive place and earn carbon tokens.
Get Started
Sustainable Development Goals
It's time to think about our planet, go green
Together, we can make this planet a safer place by rising up, raising our voices, and adding to the clear message that climate change is real. We are responsible and we must act now!