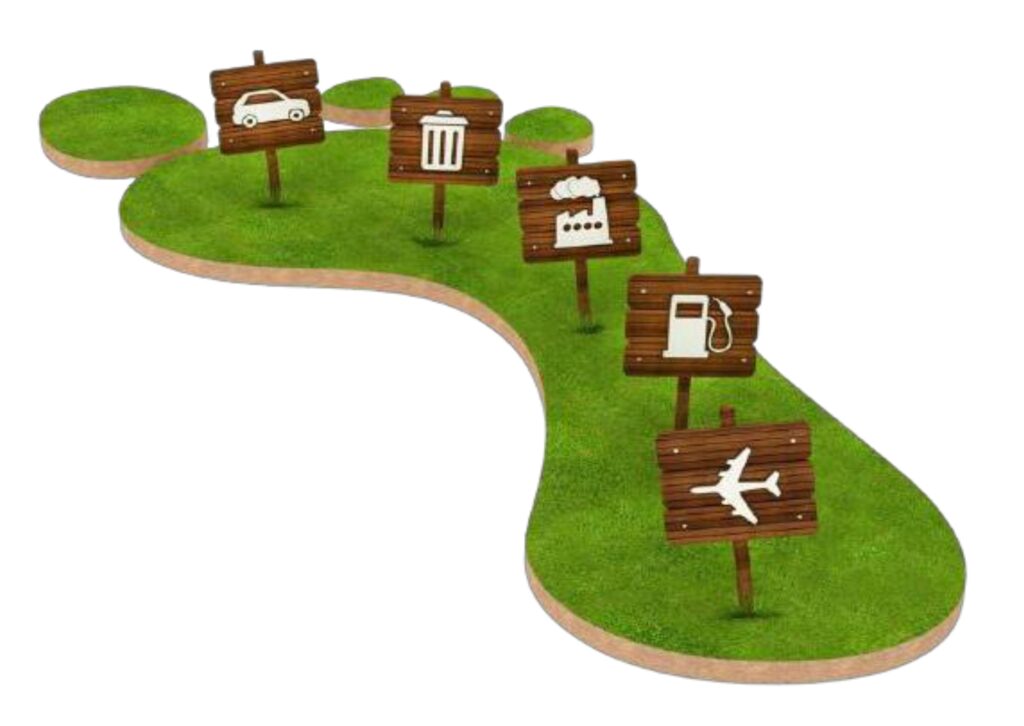 Welcome to Eko Carbon and Commodity Exchange, a platform that embodies earth responsibility and sustainability. At our core, we are dedicated to preserving the planet for future generations by promoting a 'net-zero' future. We are proud to have built on renowned legacies to create a unique platform that drives sustainable initiatives. Our commitment to this mission began on the floors of COP25, where we recognized the urgent need for climate action.
Since then, we have emerged as an independent climate finance firm, working towards a common goal of a sustainable future for all. We believe that every carbon offsetting project should go beyond just reducing emissions; it should also contribute to improving livelihoods and achieving net zero.
Our globally accredited sustainable approach ensures that every project we undertake not only limits global warming but also contributes towards collective actions for environmental justice, pollution dissolution, the 2030 SDG goals, and the Paris Agreement.
Eko-Carbon and commodity Exchange was founded in 2007 by environmental and business leaders who saw the need for greater quality assurance in voluntary carbon markets. We now serve as a secretariat for the various standards we develop and programs we manage, as well as an incubator of new ideas that can generate meaningful environmental and social value at scale. The strategic direction of Verra is set by both staff and the Verra Board of Directors. Our headquarters are in Washington, DC, and we have staff working remotely in various parts of the world. Verra is a tax-exempt organization under Section 501(c)(3) of the U.S. Internal Revenue Code and is registered as a nonprofit corporation under the laws of the District of Columbia (Washington, DC, USA).
Our Vision​
Our vision is to create a world where economic growth and sustainability go hand in hand. By facilitating carbon trading and commodity exchange, we are making it easier for businesses to participate in the global effort towards a sustainable future. Join us on this journey towards a greener tomorrow. Let's work together to achieve a world where economic progress and environmental responsibility are not mutually exclusive.
Our Mission
Create sustainable partnerships the world over, that provide technical solutions while increasing productivity and minimizing risk for all.
Core Values
At EkoCarbon, we work as a collective and exhibit collaborative values as adaptability, candor and collaboration.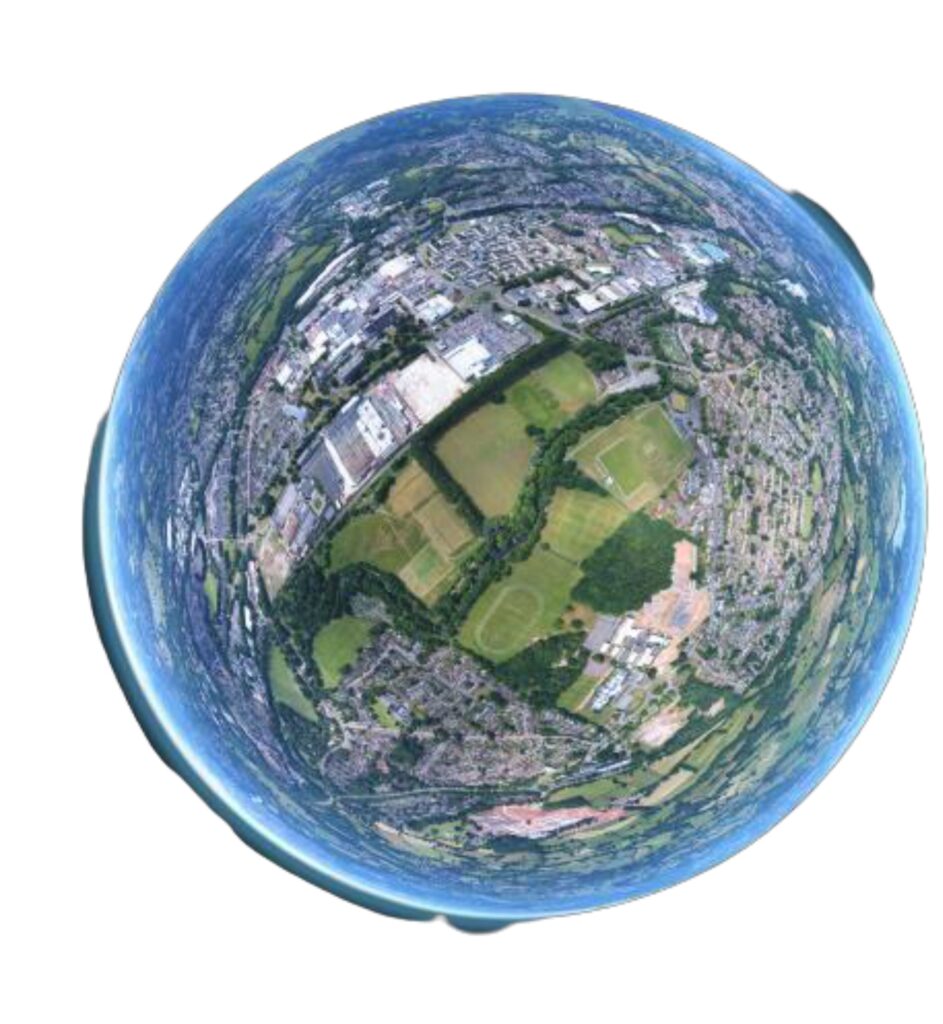 What we do
We provide an open platform for the interaction of free play of the forces of demand and supply. We make economies more inclusive, boost the link between natural resources and finance, and make the commodity sector more efficient and competitive. We provide an open platform for the interaction of free play of the forces of demand and supply.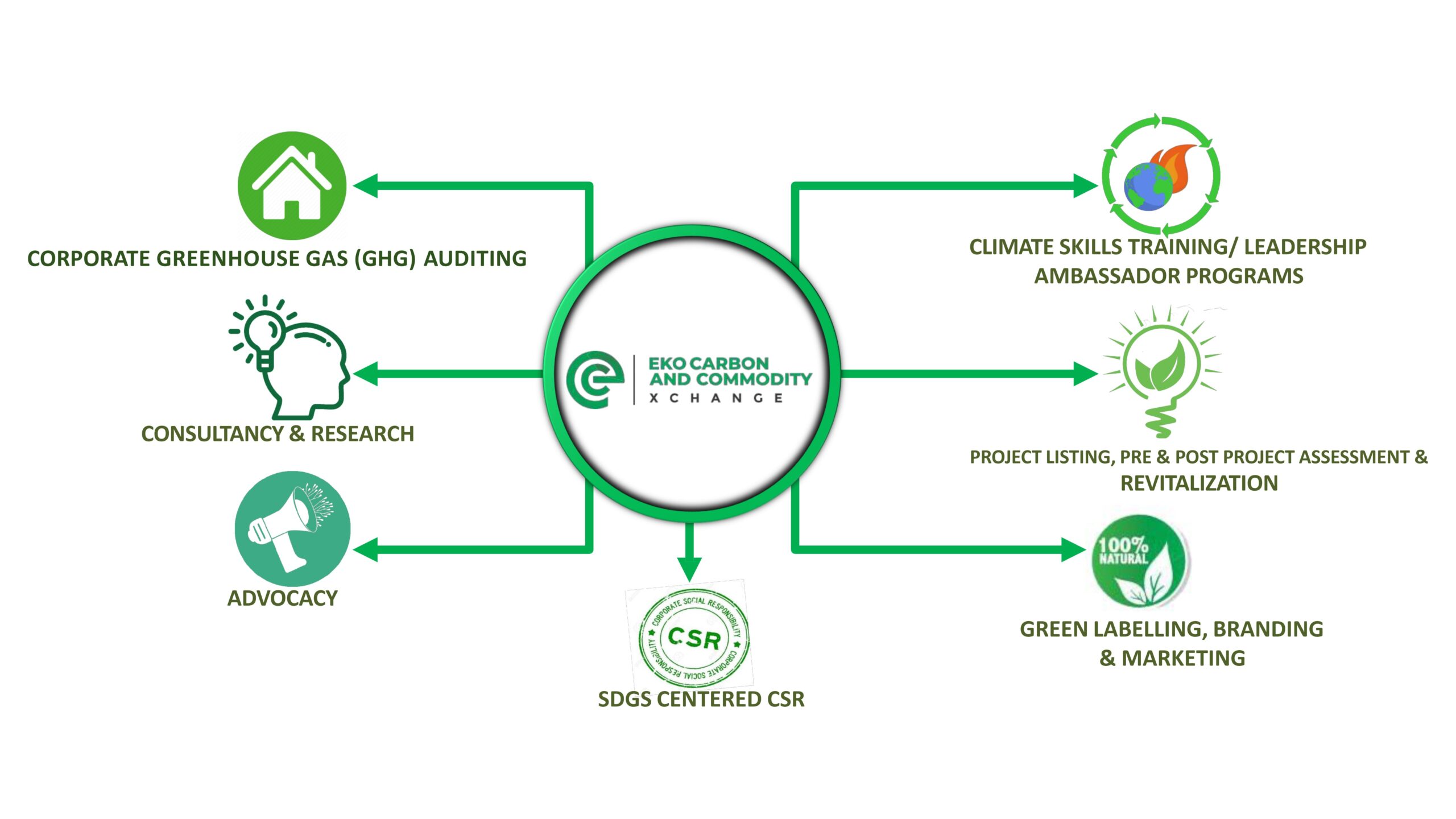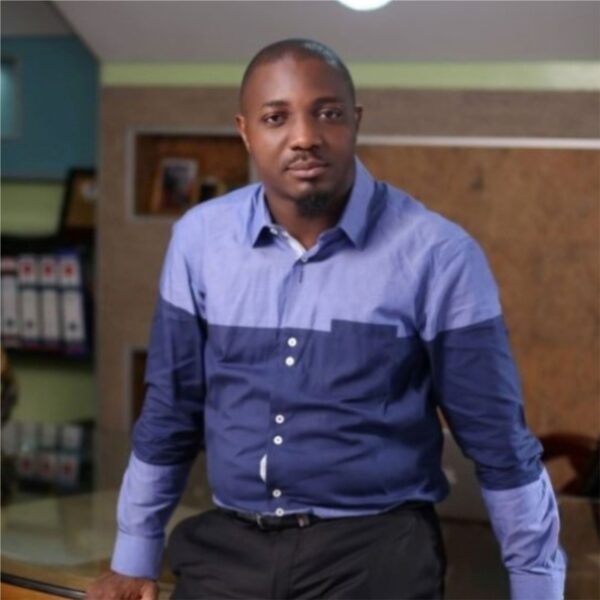 Founder, Eko Innovation Centre
Victor Gbenga Afolabi is a passionate and visionary leader who has in the last 20...
CEO, A4&T Energy
Ayodeji Ademilua is an experienced solution-driven incident manager with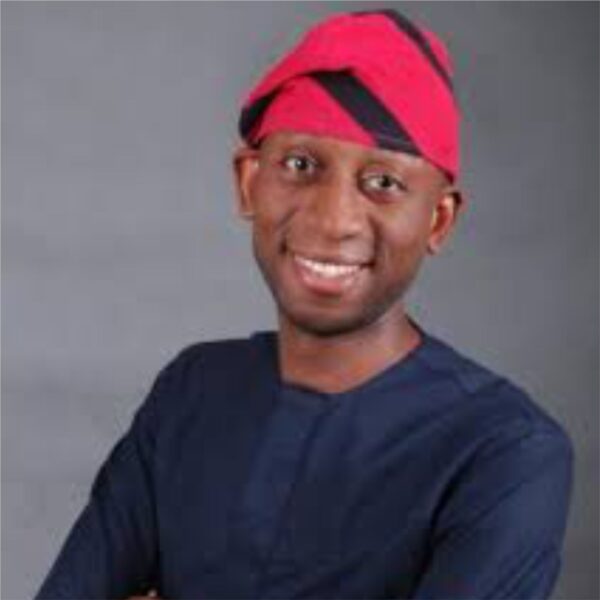 SA, Innovation & Tech, Lagos
Mr.OlatunbosunAlakeisan InformationTechnology&Business Management Executive...